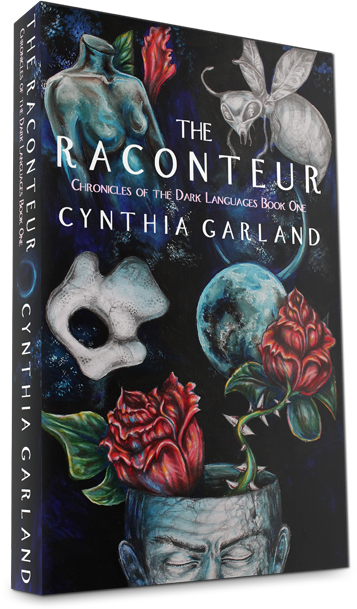 AVAILABLE NOW
Enter a world of carnival magic and mystery
The Raconteur is the first of three books in the Chronicles of the Dark Languages series.
About the Author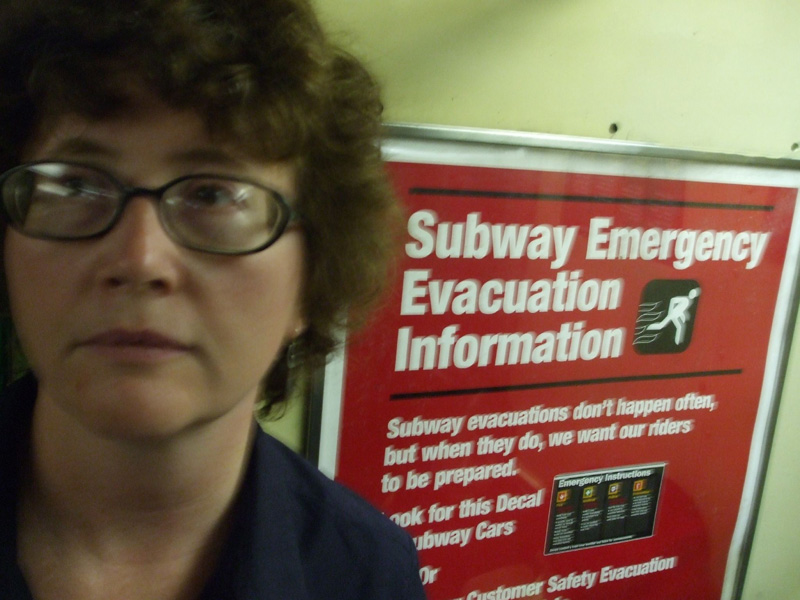 Cynthia Garland is a lifelong resident of Maryland near Washington D.C. She has worked as a bookseller, college instructor, radio and television producer, and director of marketing for a media company. Her poems and short stories have appeared in various publications, including a story that was adapted by Big Finish Productions for the Doctor Who Short Trips audio series. Cindy holds an Associate of Arts in Mass Communications, a Bachelor of Science in Sociology, and a Master of Business Administration. Her passions, in addition to writing, include flying airplanes, SCUBA diving, music, and literature.
About the Publisher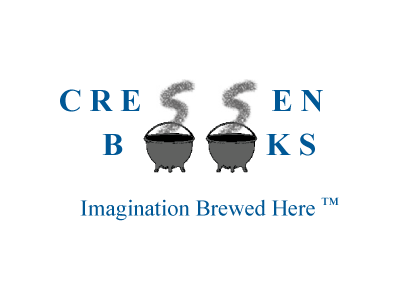 Cressen Books LLC was incorporated in August of 2010 and resides in the beautiful state of West Virginia. The company is e-publish based and offers the full range of services for preparation and publication of both electronic and print editions. As a commission-based company, we do not provide services on a per fee basis. Cressen Books LLC has published a wide range of novels in various genres and continues to expand its offerings. As a member of the Martinsburg/Berkeley County Chamber of Commerce, Cressen Books LLC supports their business values and ethics.
Visit Cressen Books at www.cressenbooks.com
About the Cover Artist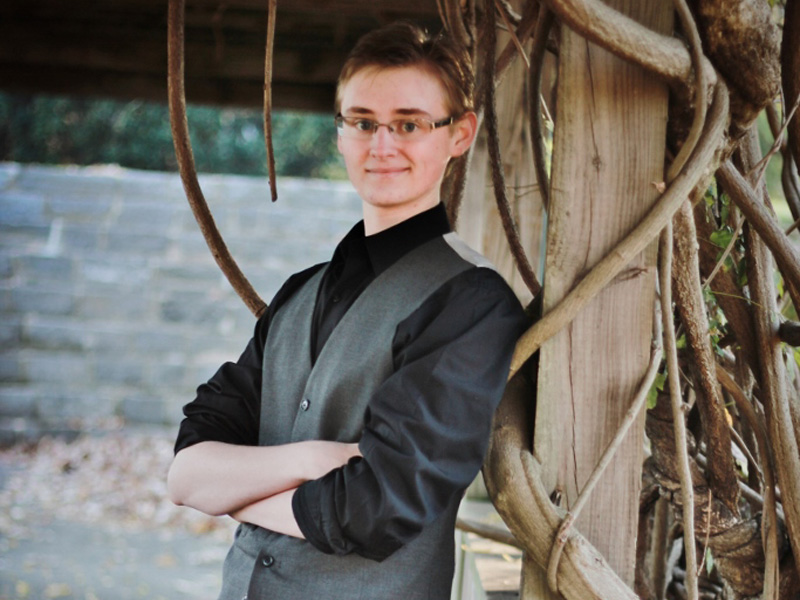 Corey Householder is a graduated visual artist at the Barbara Ingram School for the Arts. He resides in Hagerstown, Maryland, with his father, mother, and sister. His visual artwork explores the cynical nature of society through experimentation and observation. He is not merely limited to clay and pencil, however, and has taken a great passion towards the more versatile mediums of film and animation.He was honored by the National Scholastic Arts and Writing competition, the University of Maryland Student Exhibition, the Washington County Museum of Fine Arts Student Exhibition, the Western Maryland Blues Fest, and the Maryland International Film Festival. Corey is studying at Savannah College of Art and Design.